The last batch of A6 planes part 1
After receiving a commission for an A6 smoother I decided to make a batch of six. The A6 is probably the most time consuming of the infill planes (well perhaps the A7 is worse!). When using the designation A6 one should realise that my A6 is not to be compared with the Norris or any other plane of this type – it is made to a higher precision and has some innovations not seen in the original. This standard is beyond the scope of those without a tool room; I am not aware of any comparison. I work from a reasonably equipped tool room; not a production line. All work is done in house with the exception of heat treatment for the blades.
Although this model has been blogged before I am running it through again as this A6 is just that little bit more special. I always try to make the current plane better than the preceding one. Also these will be the very last Holtey A6 planes. For all my innovations and upgrades my work is veiled by the Norris history and I feel it is time to move on.
************************
The first part of starting the plane is to get the timber chosen and prepared so giving the wood some time to settle whilst making a start on the metal work.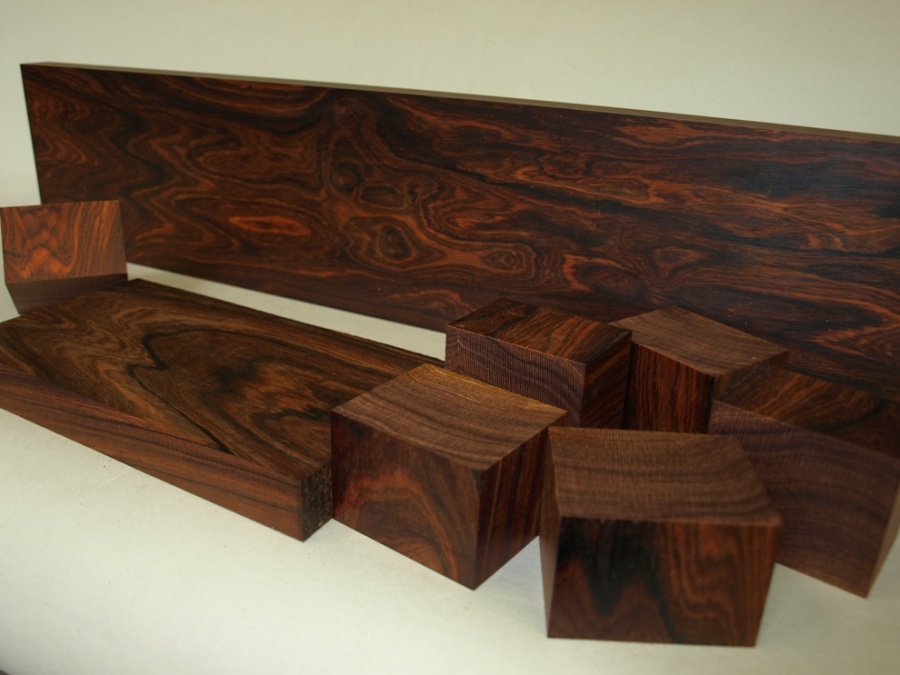 Here is a stunning piece of Cocobolo (Dalbergia Retusa) which was cut from a very nice log that I acquired from Timber Line a couple of years ago – thanks to a friend who spotted it on a visit there. This is the basic roughing out for the infill components.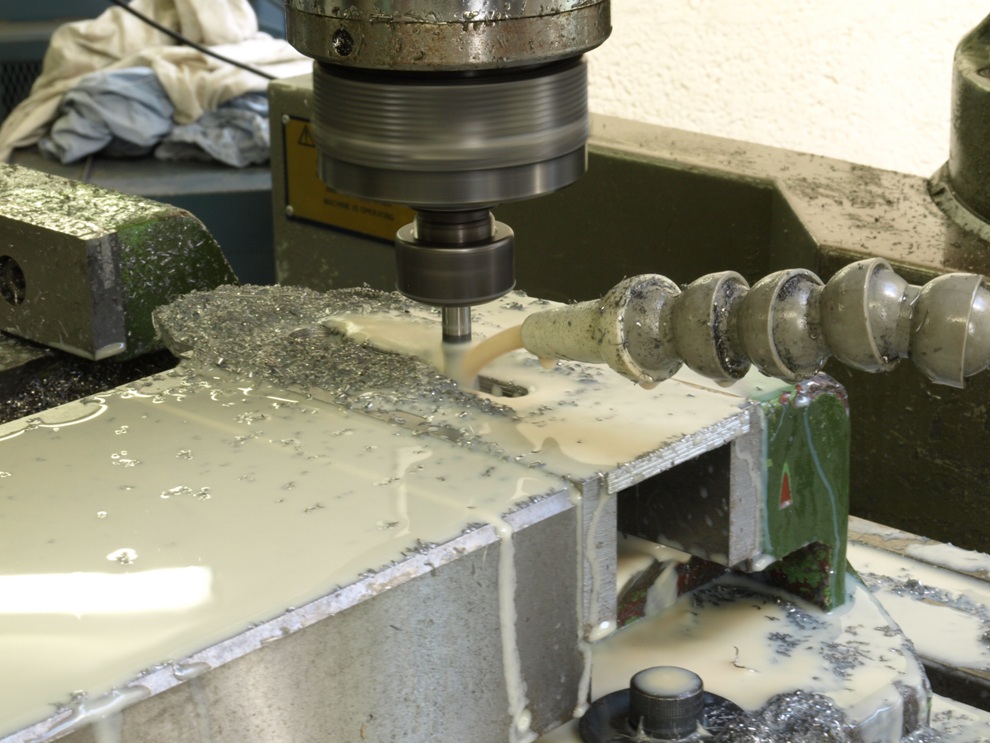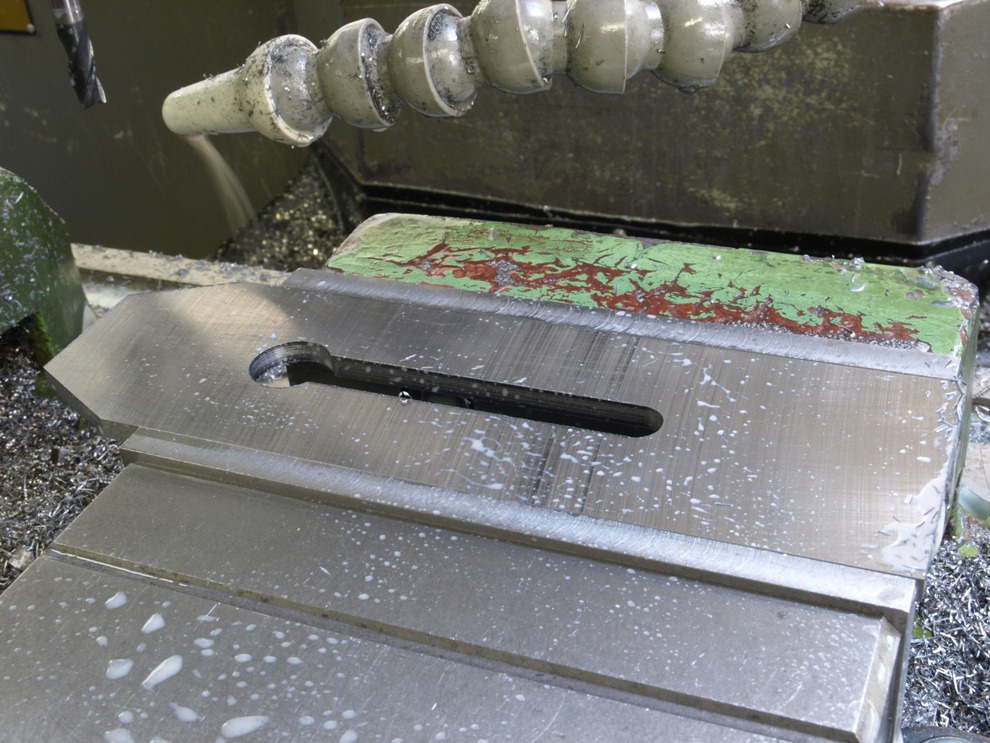 With the wood put aside to rest, a good starting point is the blades as they need to be sent away for the heat treatment. This shows the milling of the faceted end and slot.
(more…)