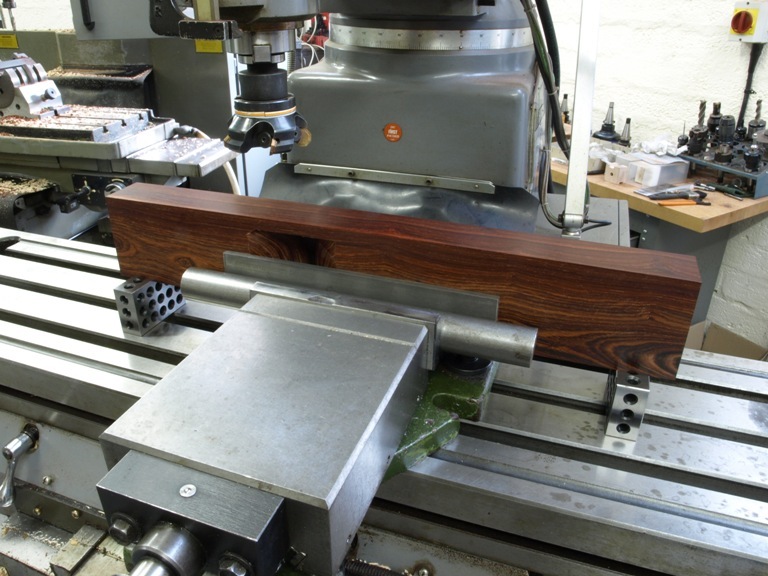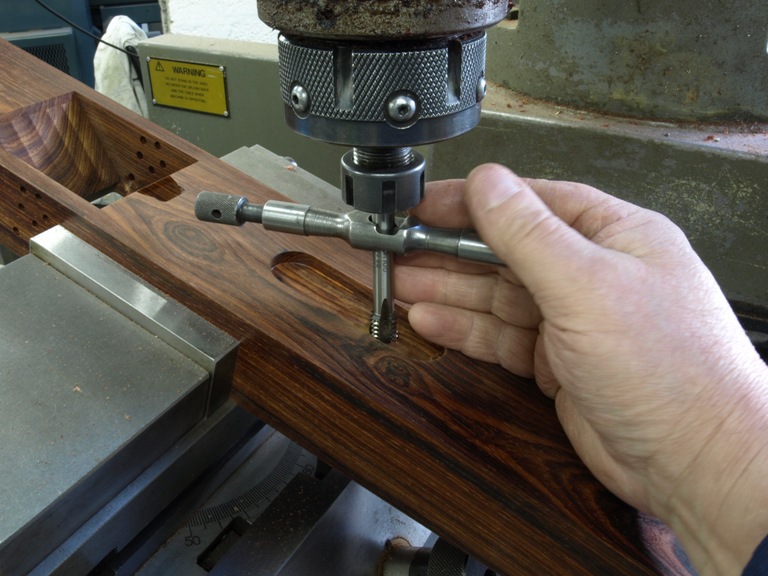 I thought I would put this picture up for the benefit of the customer who is buying it. I plane all round for truing up.  As you will notice I have chosen to do all my planing on the milling machine as it will plane true without any tearing when it comes to the more difficult grains.  I achieve more accuracy this way than I would do on an ordinary planer/thicknesser.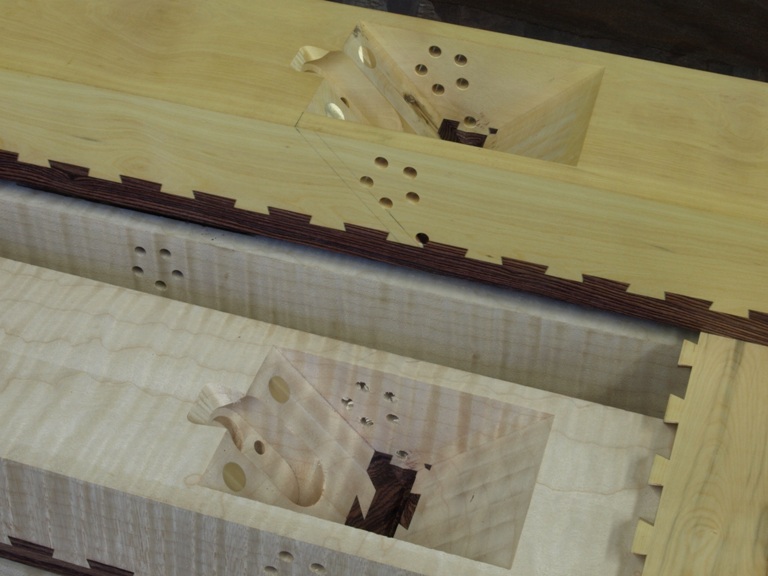 Just a nice picture of the throat area.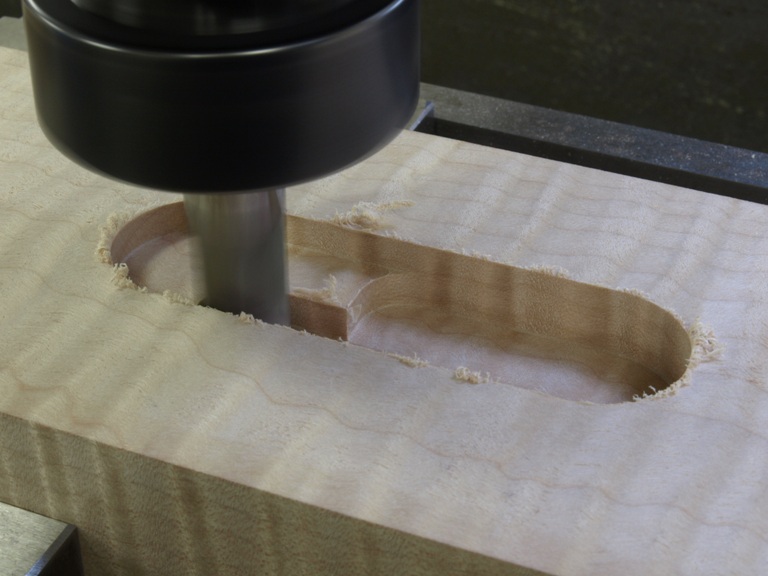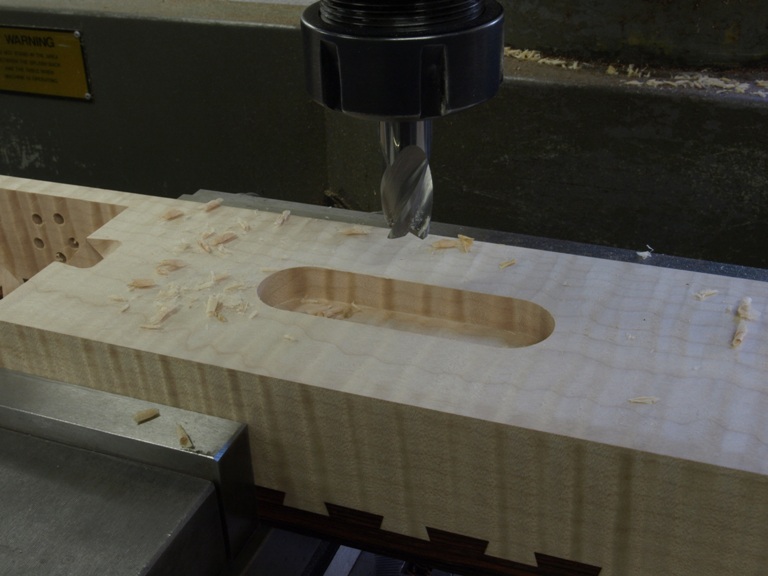 Recessing for the rear handle using the CNC mill.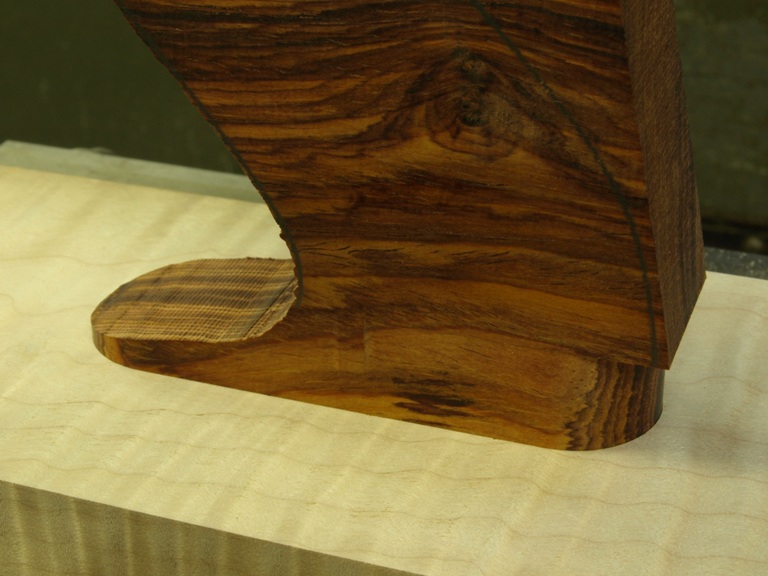 With the base of the handle also CNC'd fits first time, every time.  This handle is made removable.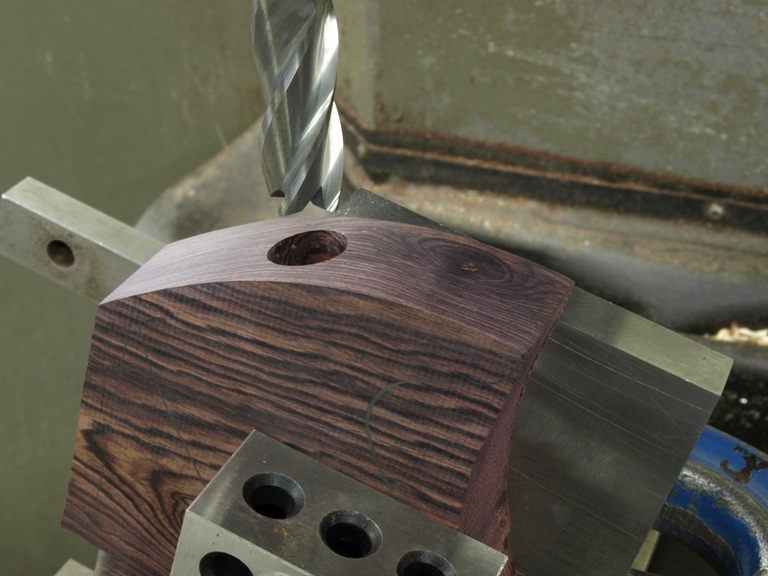 The counterbore in the top of the handle.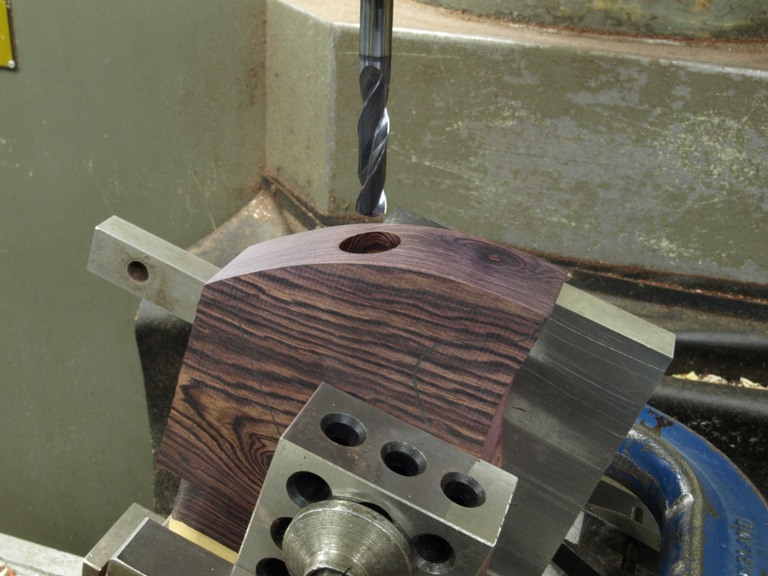 Using solid carbide drill makes a good centre and starting drill for the main bore.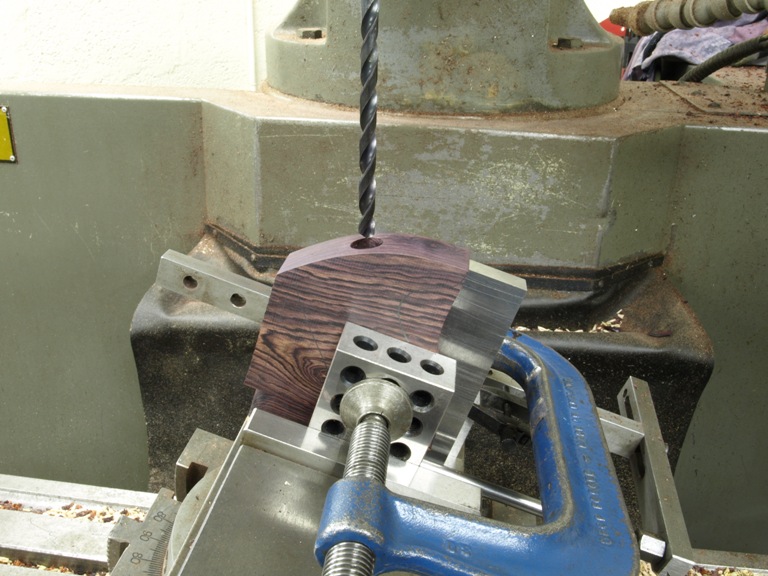 With an extra long drill I am able to drill through the entire depth of the handle with a surprising degree of accuracy.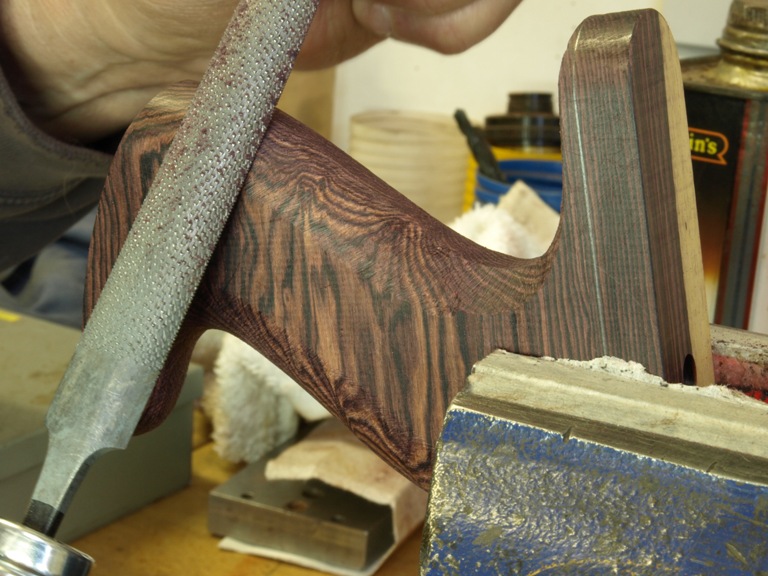 Using the Holtey machine to shape the handles.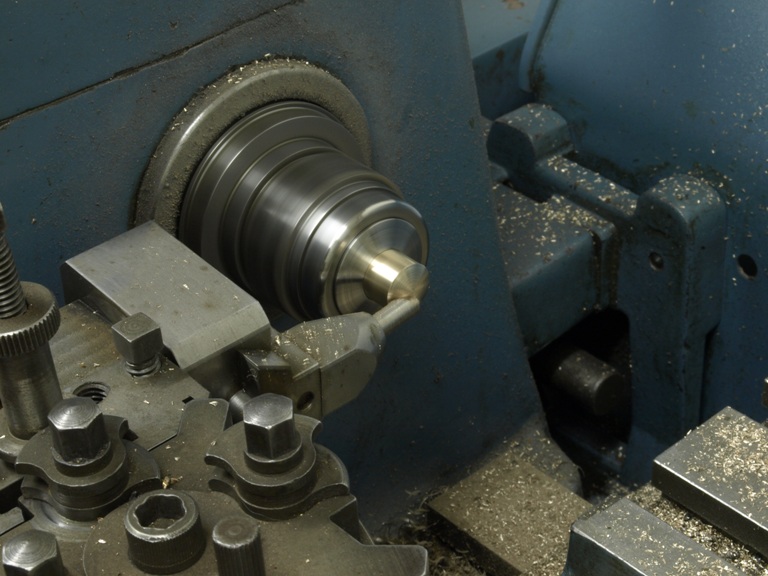 Convexing the top of the brass handle retaining nut.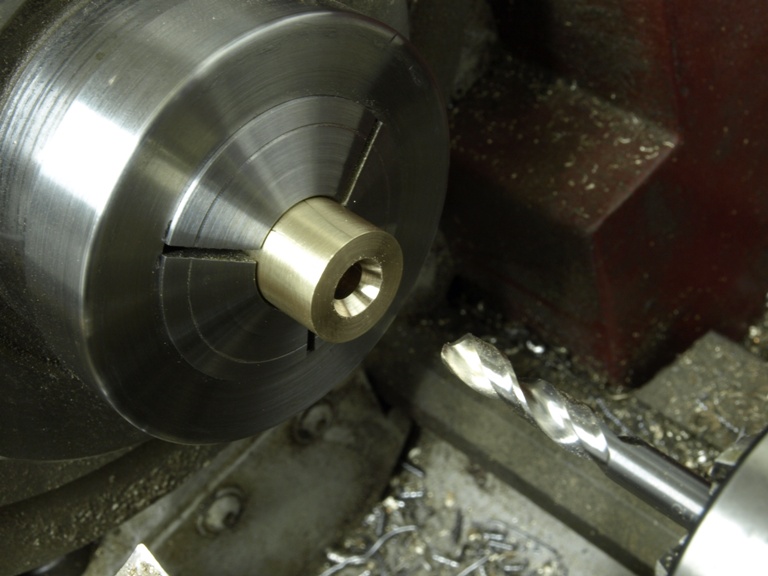 Drilling the blind hole ready for tapping of the handle retaining nut.  Notice the small countersink which will assist in work holding further ahead.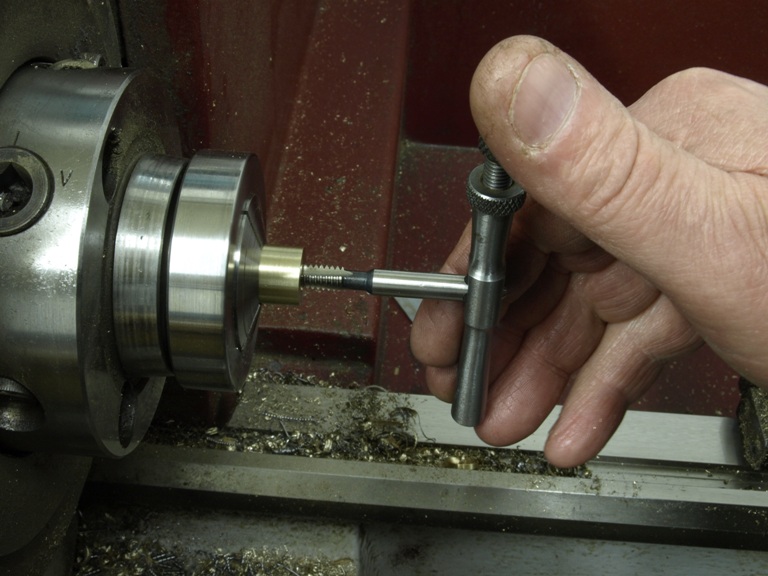 Tapping the ¼" Whitworth thread for the stainless steel handle fixing nut.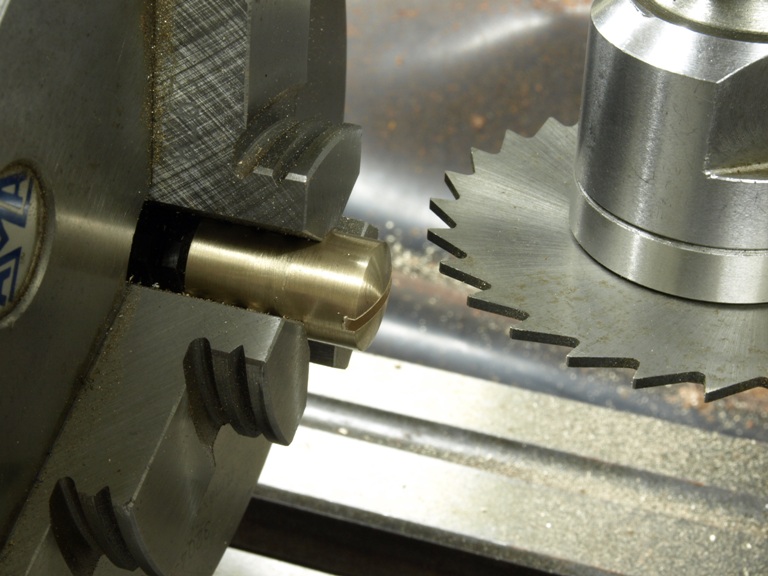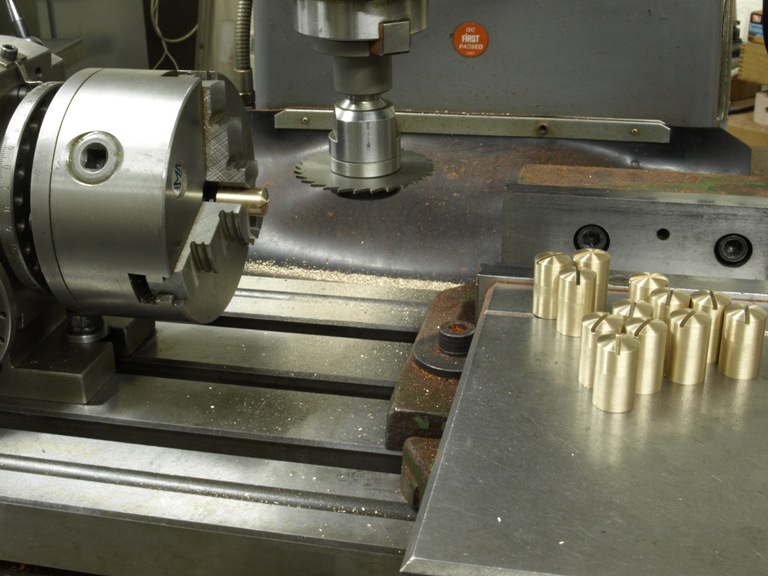 The drive slot being cut for the above nut.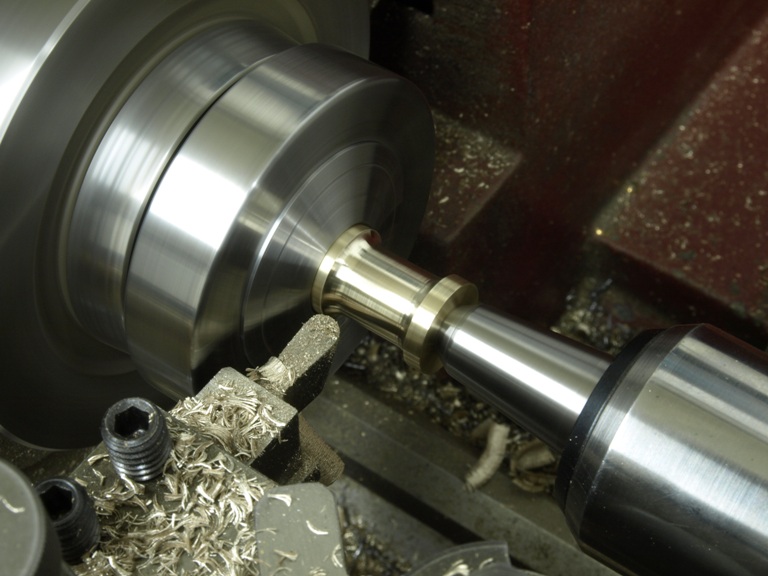 Here I am waisting the centre of the retaining nut.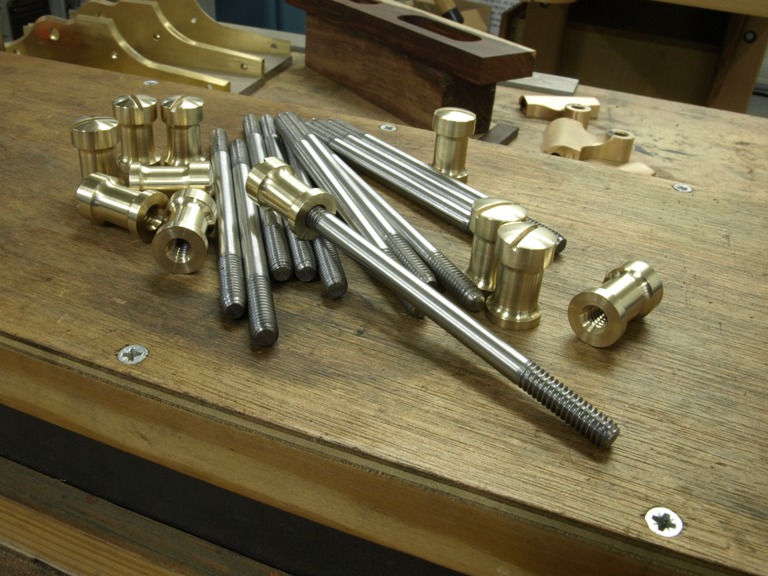 Handle fixing showing the 1/4″ stainless steel rods.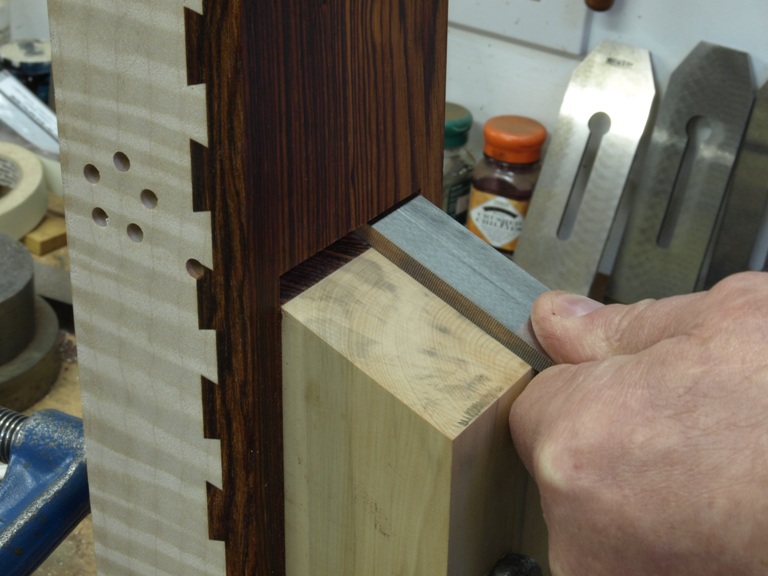 Tweaking out the mouth using a file with safe sides.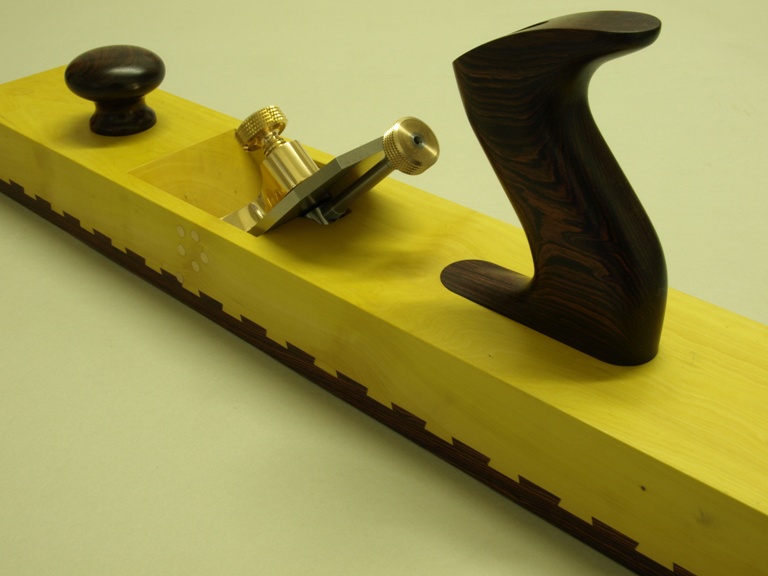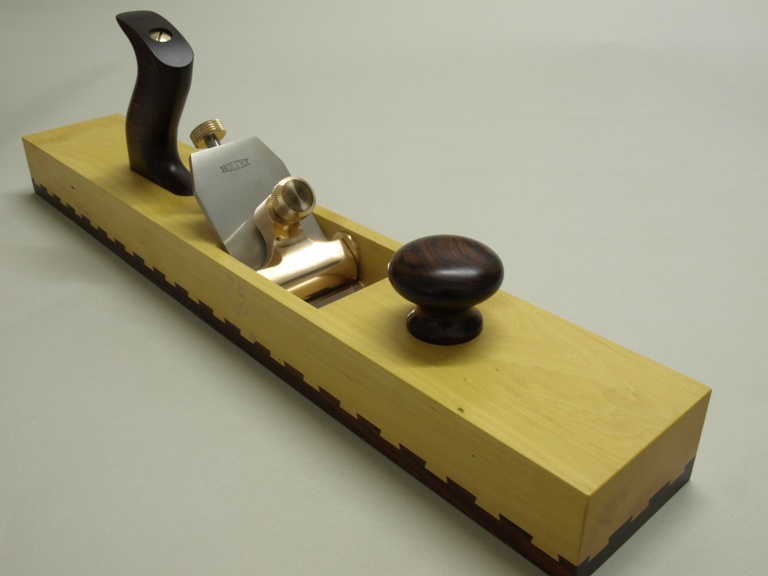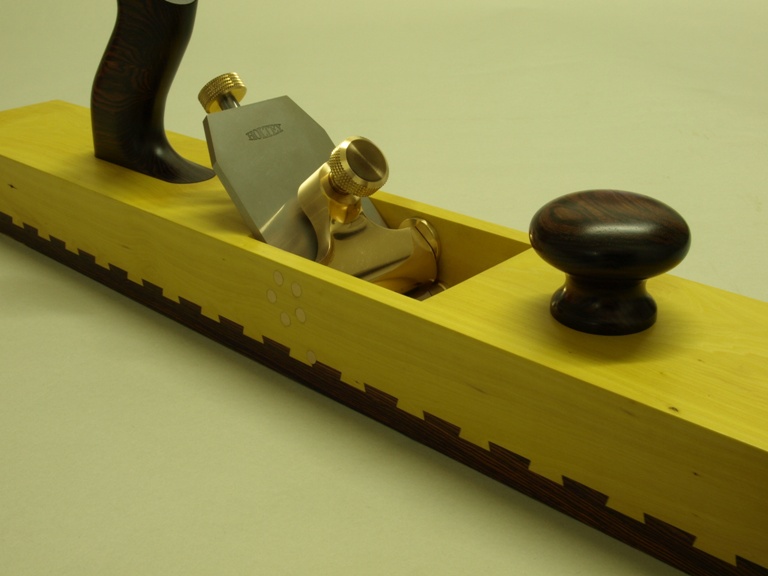 Various views of the same Boxwood plane.  I will post the quilted maple ones on the website shortly.