April 4, 2019
March 22, 2019
One of the things about the smoothing plane is that it is for finishing only and this is better achieved by keeping the plane as short as possible. In the past a smoothing plane was a smoothing plane and usually about 7 1/2″ sole length, obviously here we are not trying to straighten or flatten the wood, this means very fine cutting. You have to follow into imperfect surfaces which bigger planes wouldn't reach.
For this plane the adjuster had to go. I wanted a full rear handle but had to lose some of its height, which is fine as most people are happy with just holding with three fingers leaving the index finger to rest on the side of the blade for orientation and feedback.
I have had to make a compromise on the length of the sole as I could not get down to 7 1/2″ but settled for 7 7/8″. One of the reasons it was hard to keep the length down is that I managed to retain a 50 degree working angle on the rear tote which makes the plane much more comfortable to use. Not to be confused with the blade angle which is 54 deg.
As mentioned previously the plane is in 416 stainless steel and the wood used for the handles is the same as the No 984 – Dalbergia Stevensonii. This wood has a nice texture, hard, dimensionally stable and retains its contrast and colour.
The lever cap and thumb wheel are in a similar design to my No 984 plane also. The handles are extremely rigid and show no sign of their fixtures (another example of hidden work). As my blog progresses you will see more about them.
This is a designed and engineered tool. I feel that I am fulfilling my object of always surpassing the standard which has gone before.
I thought this was a good stage to let people know what this plane looks like. I have added two drawings though I do get paranoid about being copied.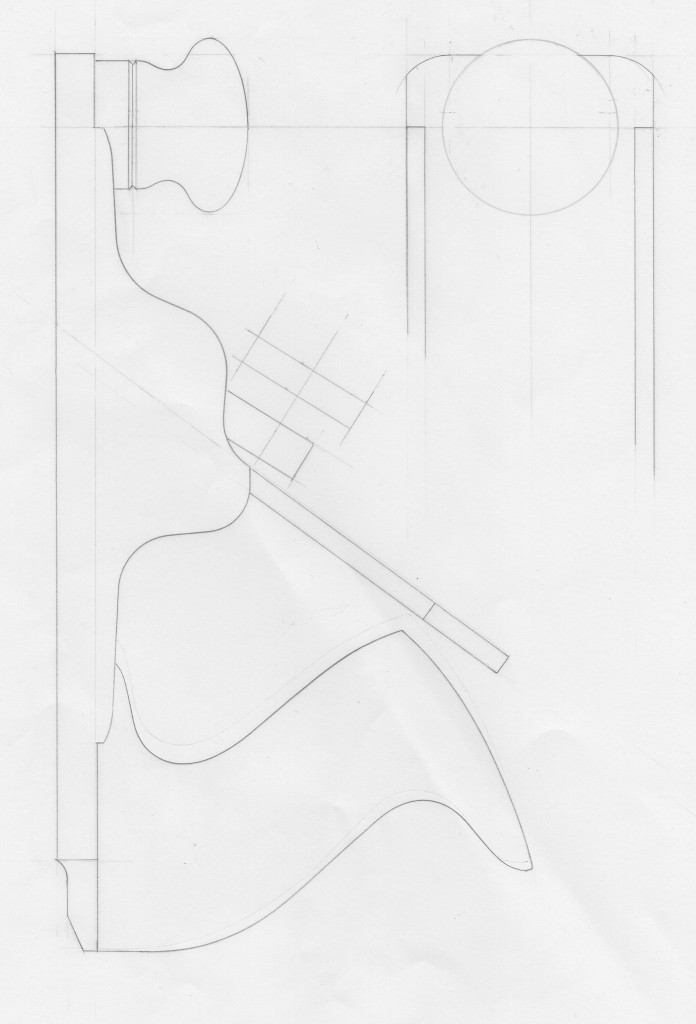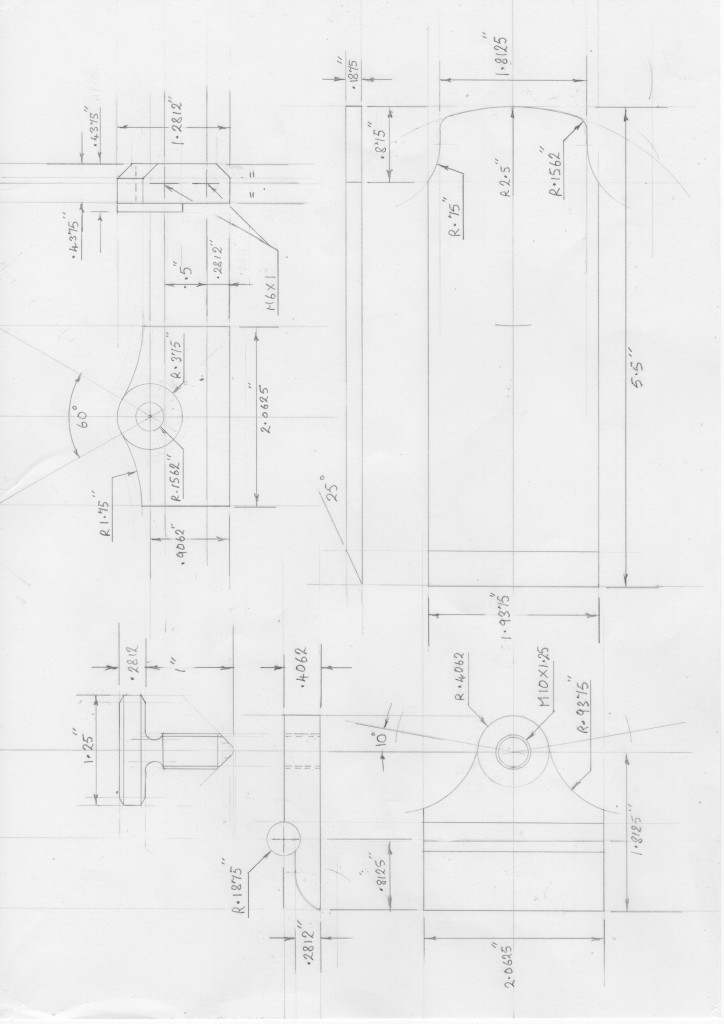 March 12, 2019
Lots of work and very boring but worth showing. Here are the No 985 bottoms after milling from stock, they go on to be precision surface ground on four sides. This is to maintain sectional precision. The rest of the work to follow is on my CNC mill.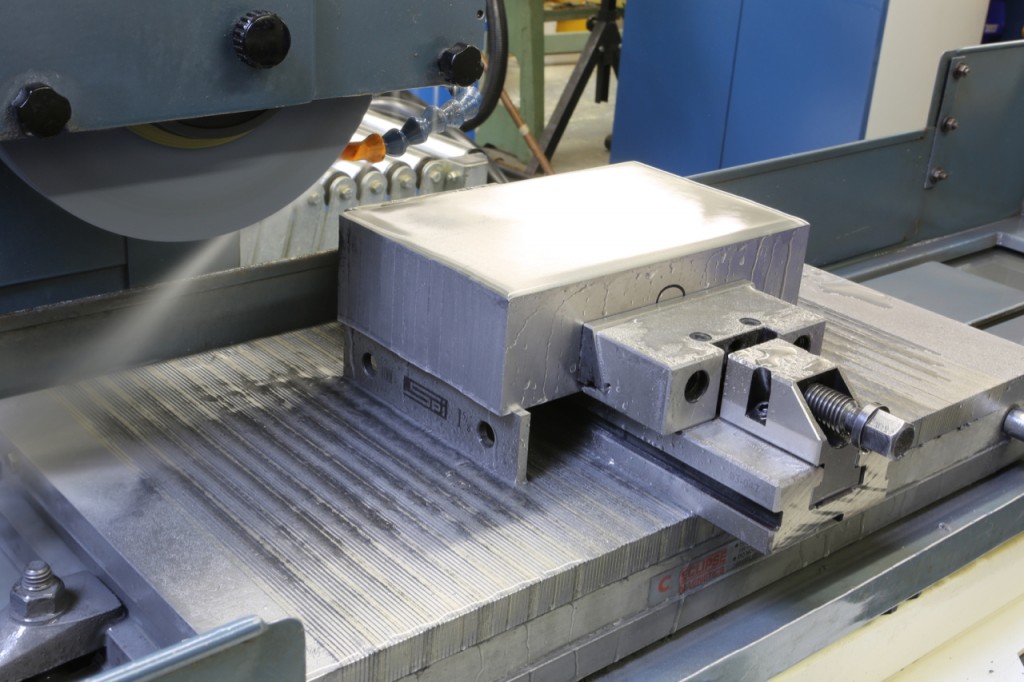 All the parts are clamped together after milling the edges so they can be rotated for the opposite side without any disturbance.
I think I am the only person on record to work to this standard. It might be over the top for some but the achievements speak for themselves.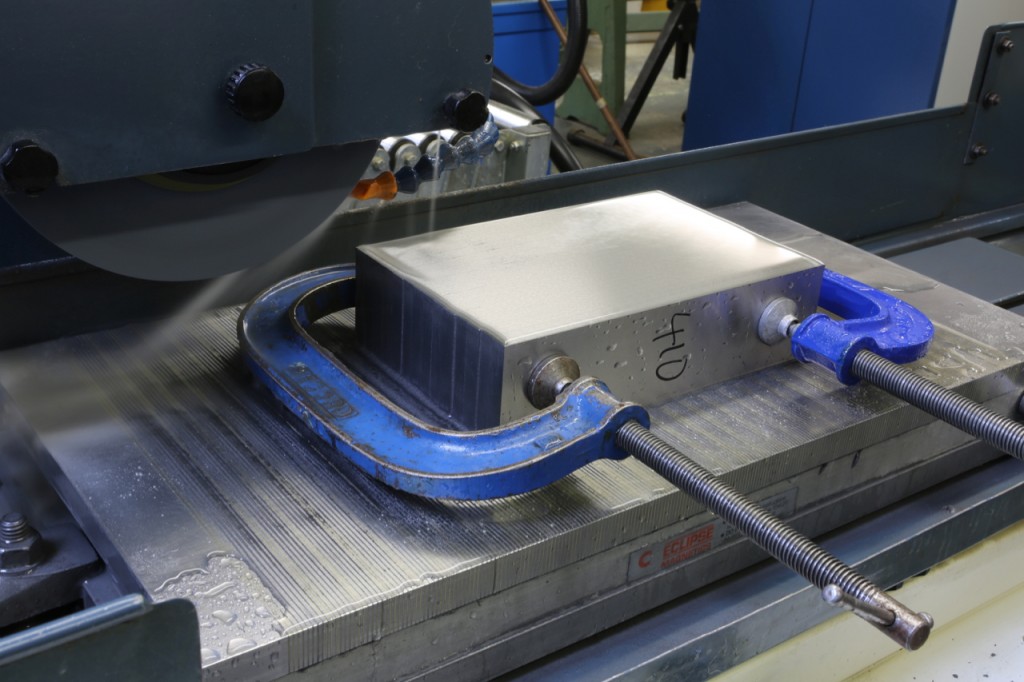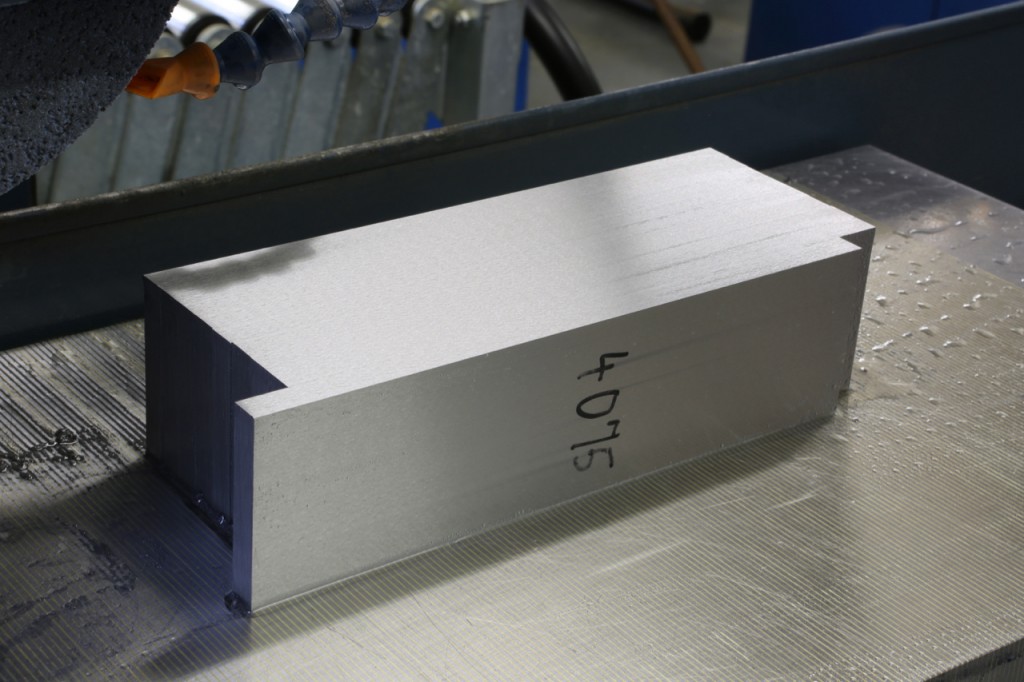 Now over to the CNC for the next processes.