Since the last posting it has been a bit hectic with family visiting. Also I revisited the drawing board a few times as I wasn't happy with the side profile. I have re-contoured and re-programmed several times until now I am happy with the profile.
These are a few pictures of the current progress.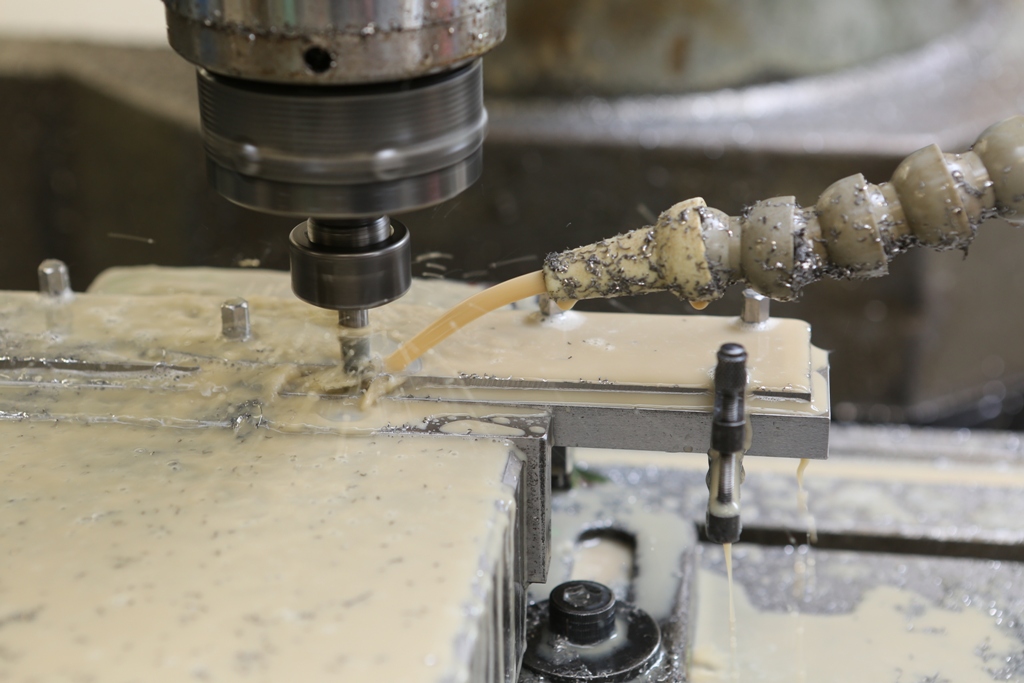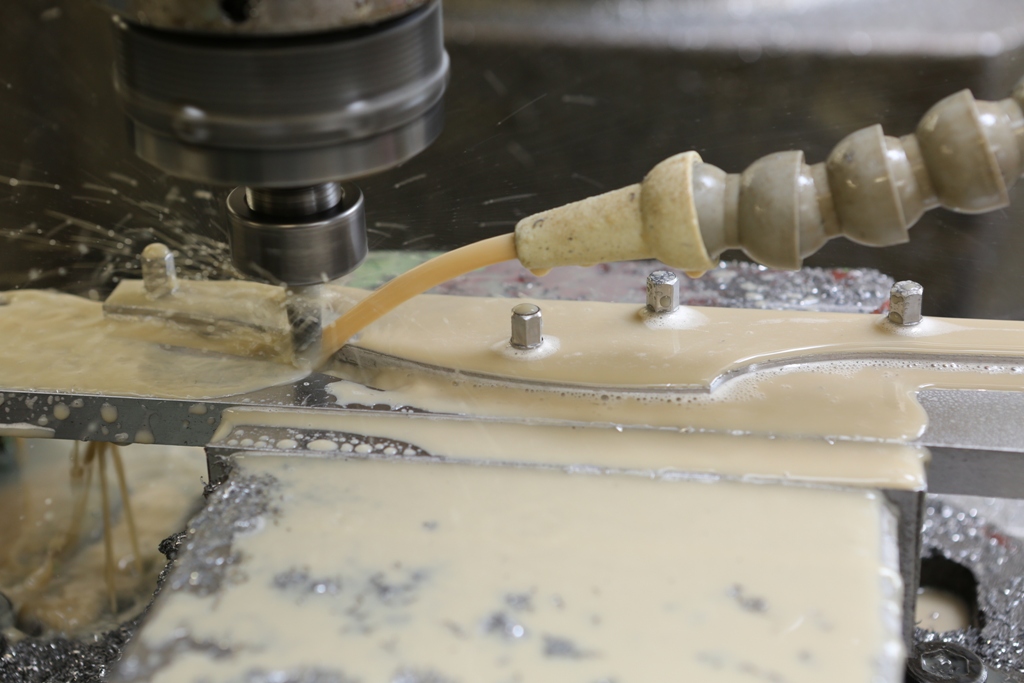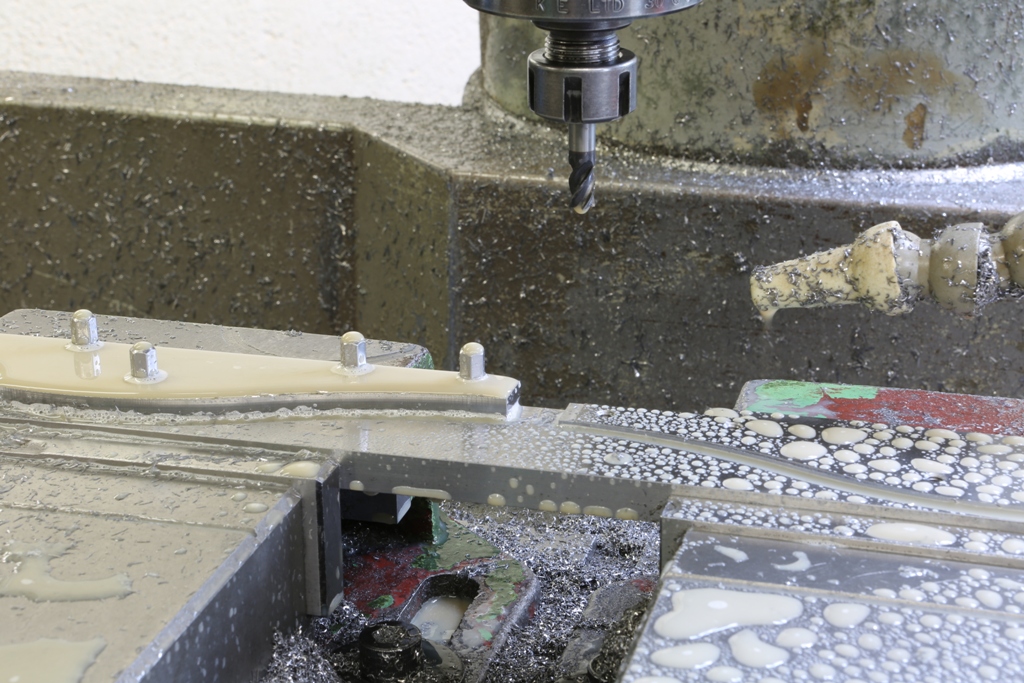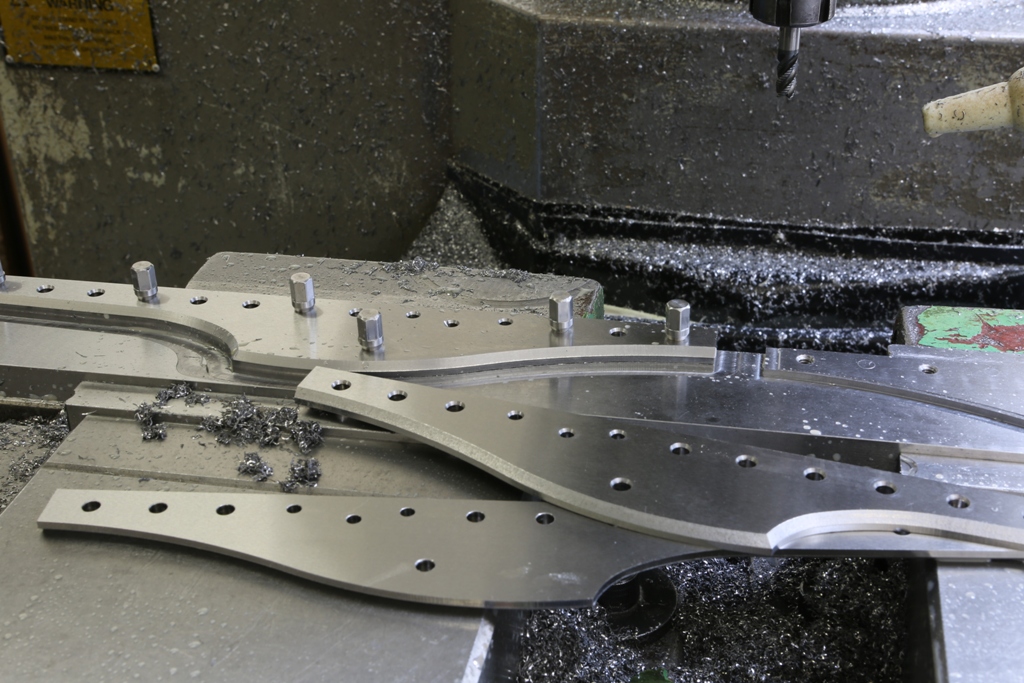 Next is polishing of the edges, which I love soooo much.