One of the problems of making precision planes is needing your own tool room. This means that on occasions maintenance is necessary.

A simple task like cleaning my coolant tank got so complicated that two weeks went passed before I could get the grinding machine back in service again.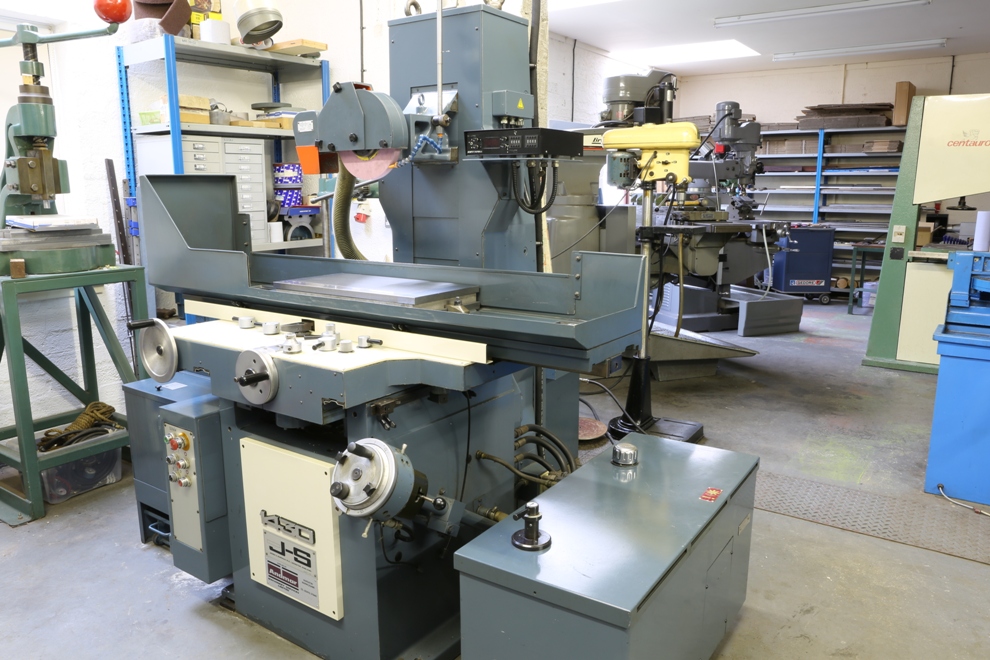 My schedule is now running late and I am looking forward to getting back to working on planes again.