May 2, 2020
April 2, 2020
Some photos of the No 984 panel plane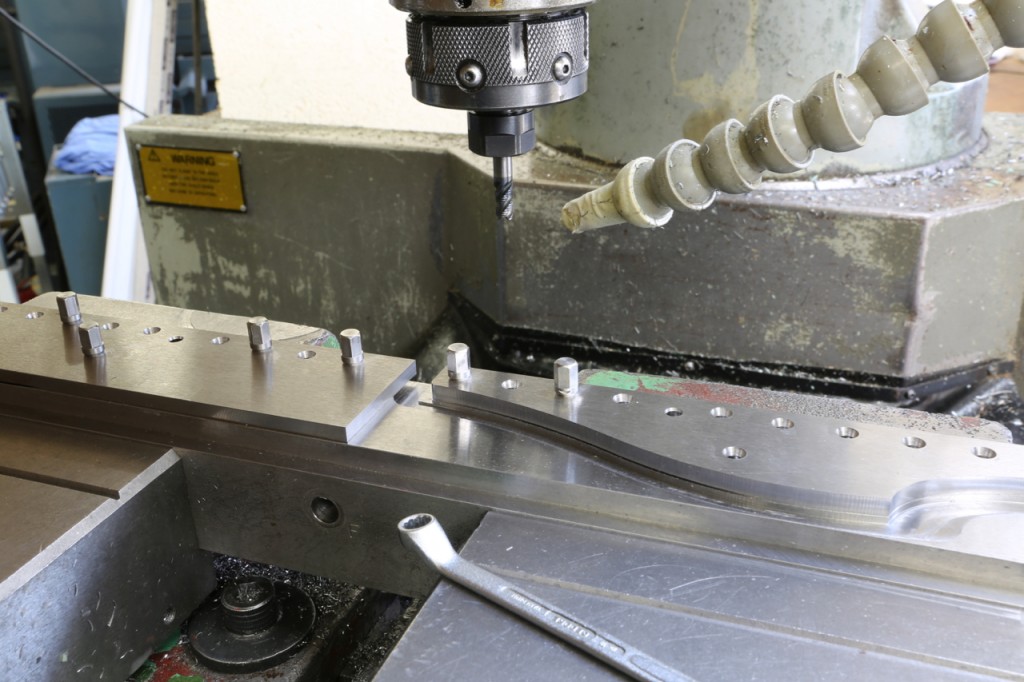 No 984 panel plane sides being routed on milling machine – no water jet or laser here. All work in house.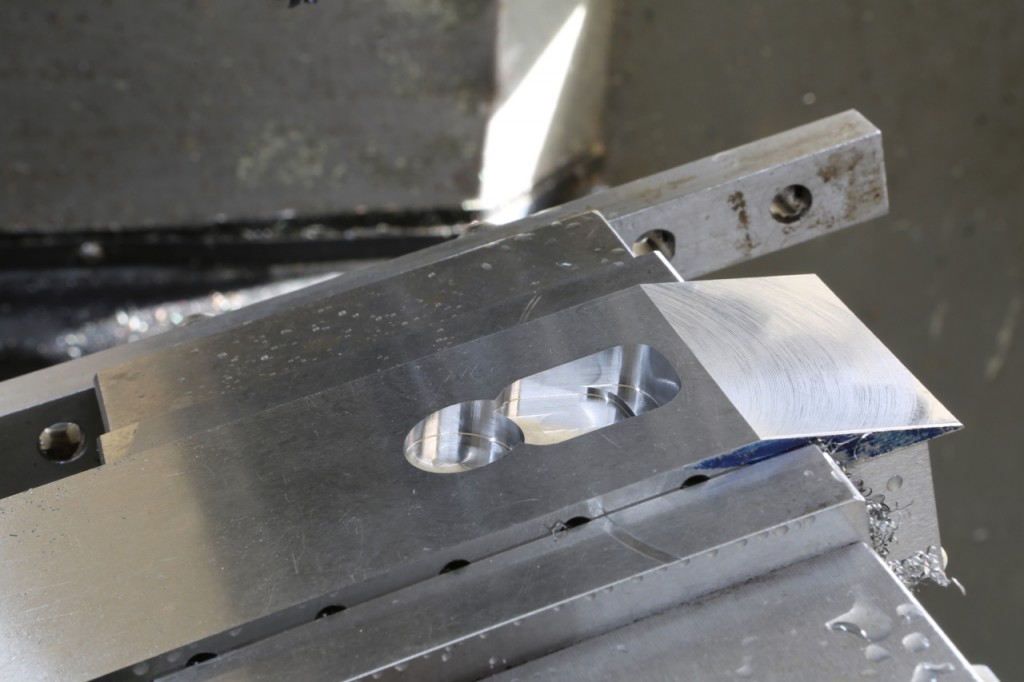 No 984 panel plane milling of blade bed and adjuster recess.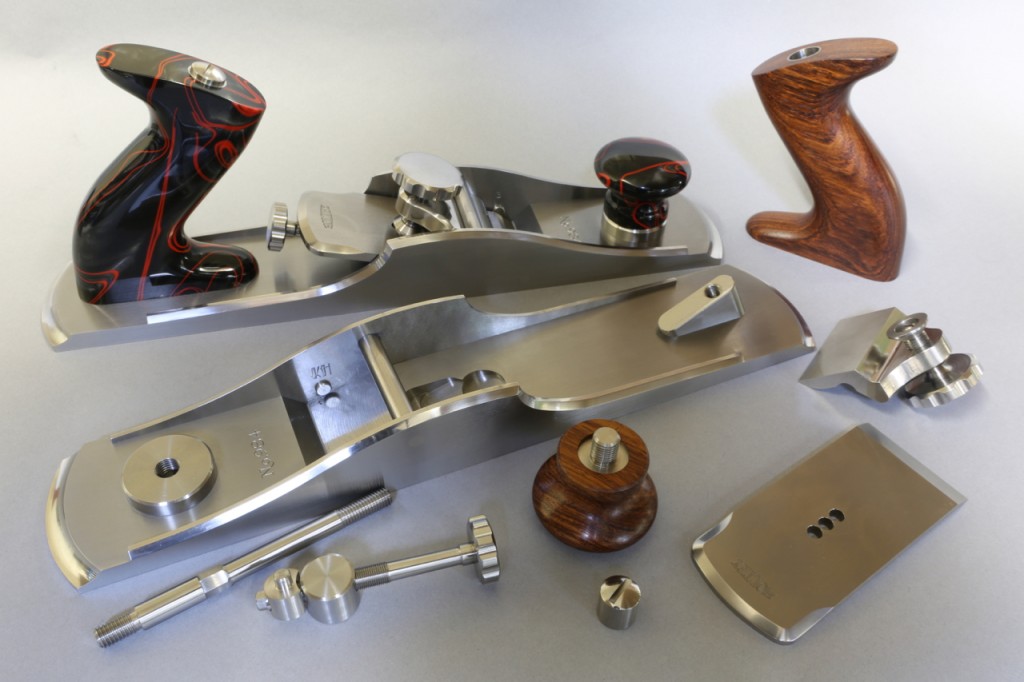 No 984 panel plane. Lever cap, adjuster and bun are easily removed without any tools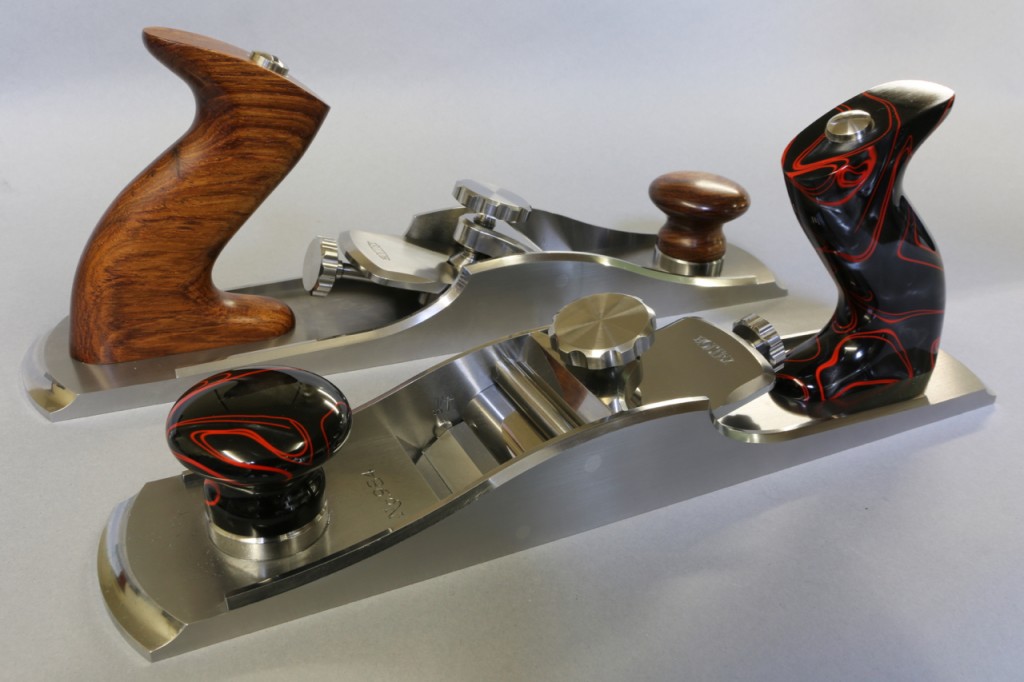 No 984 panel plane with acrylic and rosewood ( honduran rosewood) handles
June 7, 2019
dalbergia stevensonii better known as Honduran Rosewood
Over the years using various selected rosewoods this one has captivated me the most. It is not a bling wood, but it has an attraction of its own. It is very tough and business like. The contrast does not fade like many of the others. It takes an oil very well. No matter how plain it may look there is a hidden beauty that reveals itself quite quickly once you start shaping and fine finishing. This is an area where I find a lot of satisfaction and reward for all the effort that goes into the work. There is one downside to all rosewoods – I have an allergy to it. This Honduran one used to be the least offensive but after many hours of work it has turned on me.
This handle represents the end of the bunch and where only hand finishing counts.