For some time I have been looking for a simple copying lathe just to turn the buns on my No 98 series planes.  I have not been able to find anything suitable.  So I decided to buy a standard lathe and purchased a second hand Wadkin BZL woodturning lathe.  I then tried to find a copying attachment, which just led to more dead ends. 
 As it happened my brother made one of his visits from France and he is always looking for a little job in my workshop.  So it seemed to be a good idea set him with the task of making this tool.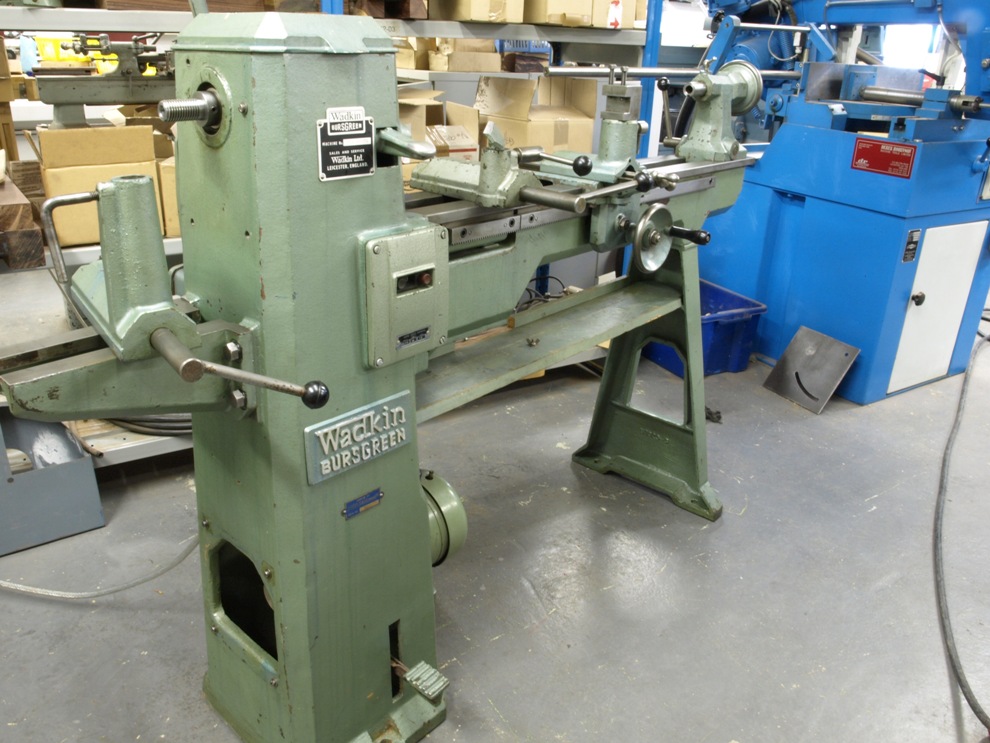 Until this lathe came along all my wood working was done on my Harrison M250 engineering lathe.  Which is a bit drastic just for turning wood.  Up until I got this lathe all my buns were turned from scratch with just a template reference, so I was getting desperate for a system of repeatability.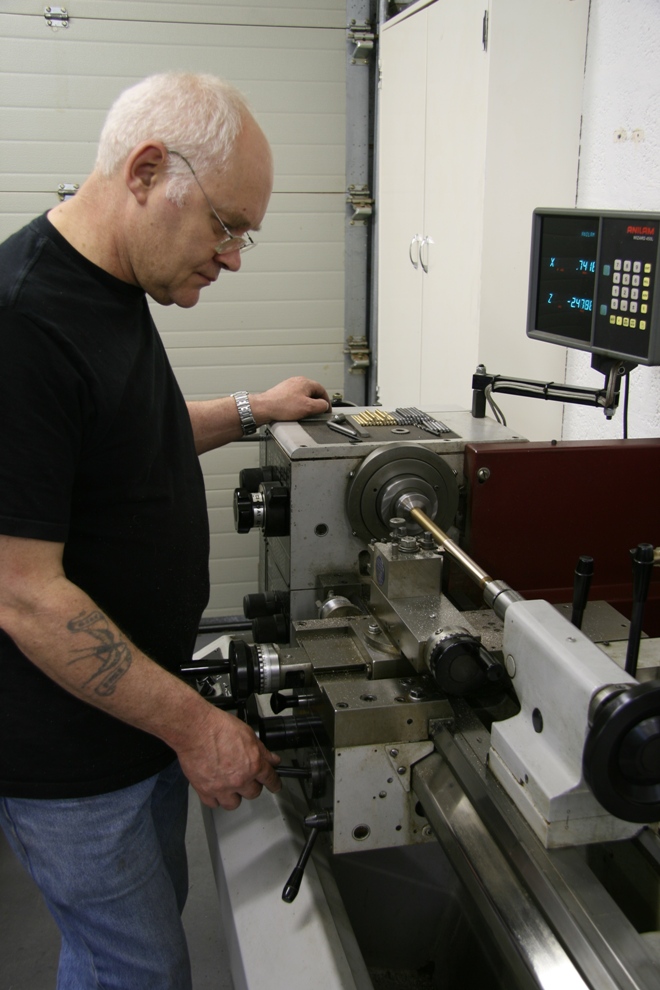 Harrison M250 lathe
(more…)