Work commences on the stainless sides … you didn't really think I was going to make it out of green plastic?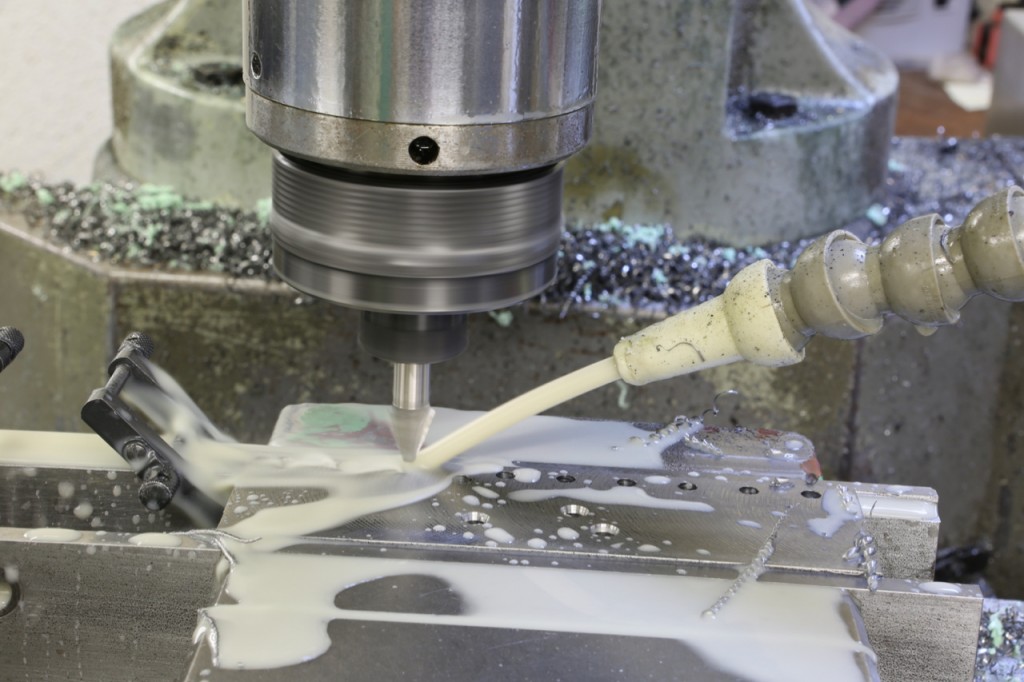 After a milling operation is finished everything has to be broken down and set up again for the next stage. This usually means making new fixtures and writing another programme. Always a lot of understated work on every new design.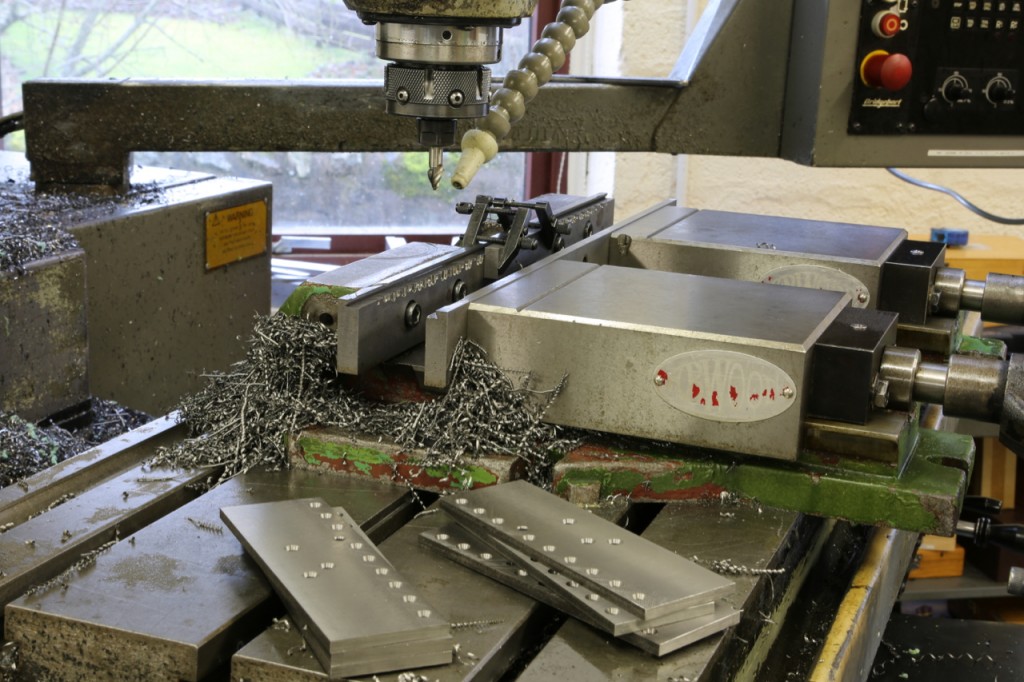 It is always sad breaking down the machine just when everything seems to be working nicely. I have to be extra careful I haven't missed out a side (done it before!).
One of the things that makes me different is that this is not just a craft job, this work is precision and takes a lot of planning.
I have decided to try and keep everyone informed as to the detailed work that goes into these planes. A well known manufacturer once said that I always manage to keep my work hidden.