Blades for the Bullnose plane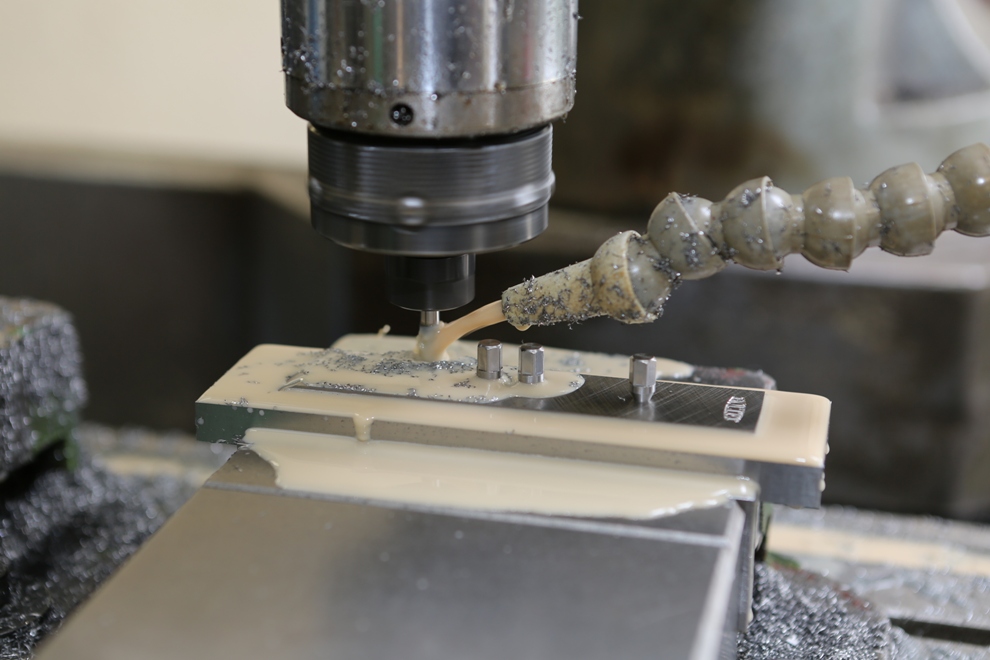 The blade is secured by its adjusting holes etc, in a purpose made holding block, for profile milling.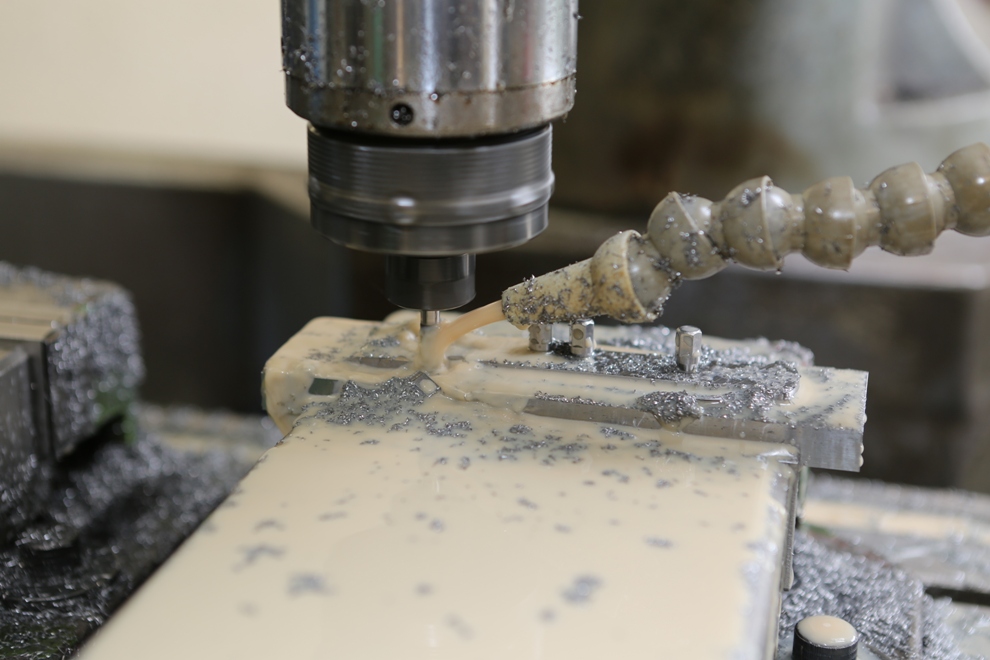 The milling is coming to an end of the first cut.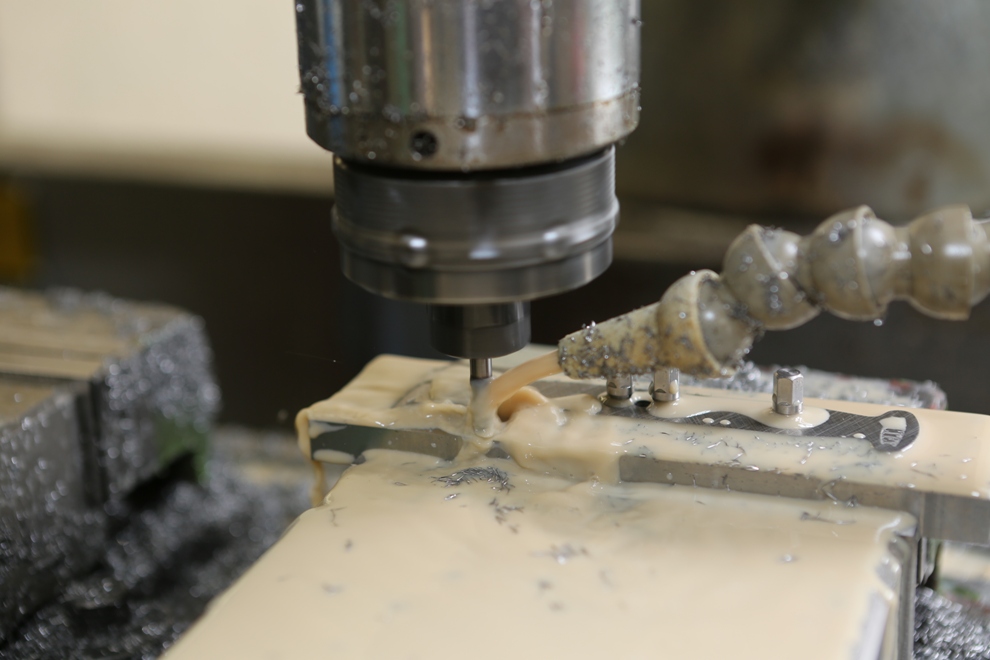 The finishing cut.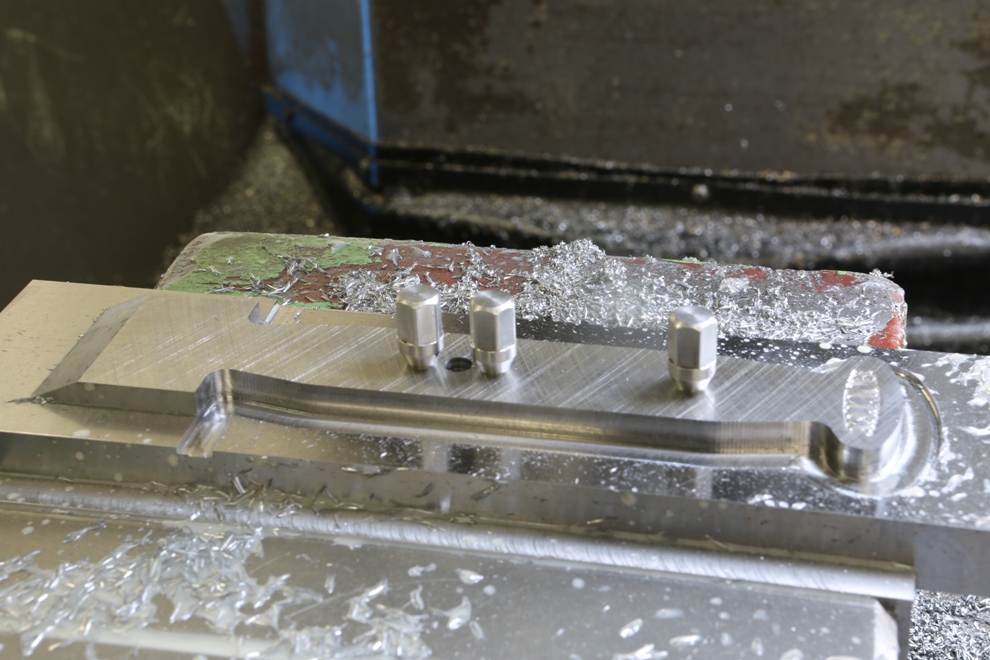 Profiling complete, with just the side bevels to be done. This is a quick summary of some of the blade work.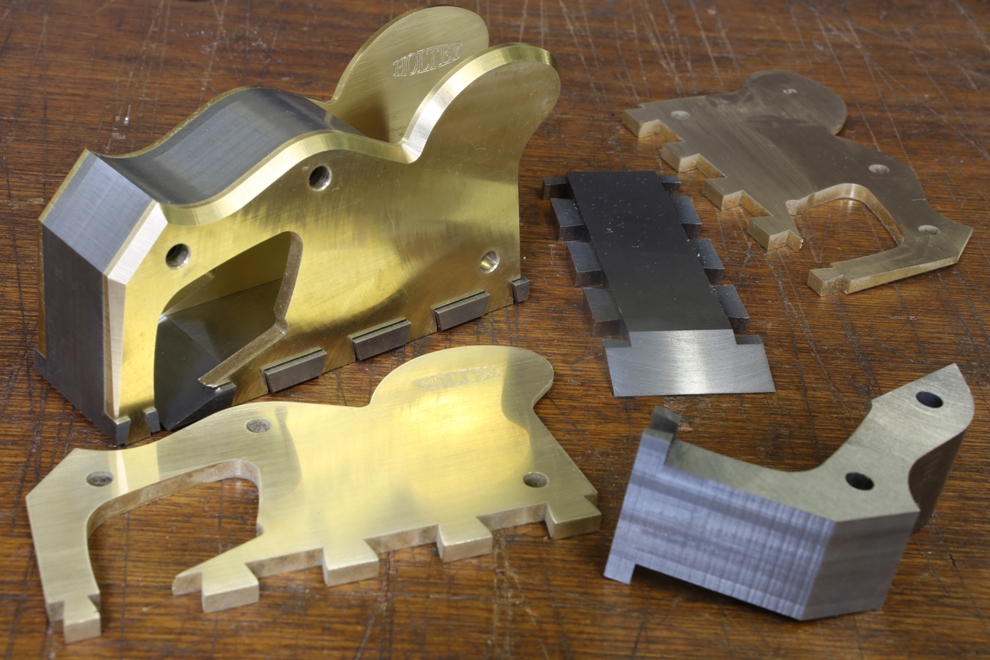 A picture of the main components ready for assembly. It has been a long time getting here. It is just like climbing a mountain – you keep seeing false summits.