Lots of work and very boring but worth showing. Here are the No 985 bottoms after milling from stock, they go on to be precision surface ground on four sides. This is to maintain sectional precision. The rest of the work to follow is on my CNC mill.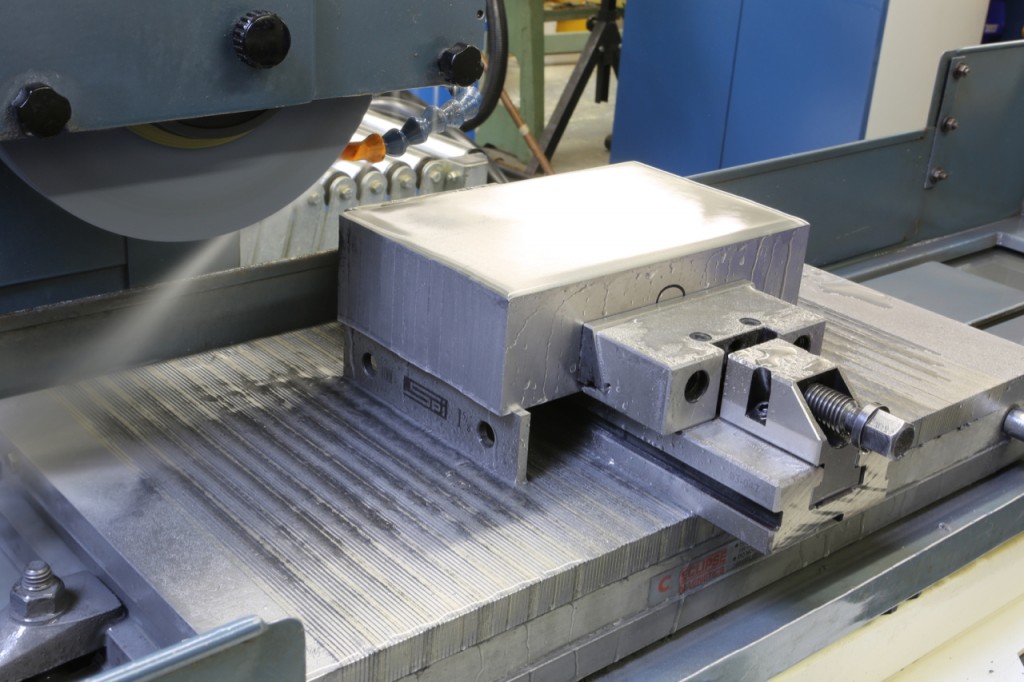 All the parts are clamped together after milling the edges so they can be rotated for the opposite side without any disturbance.
I think I am the only person on record to work to this standard. It might be over the top for some but the achievements speak for themselves.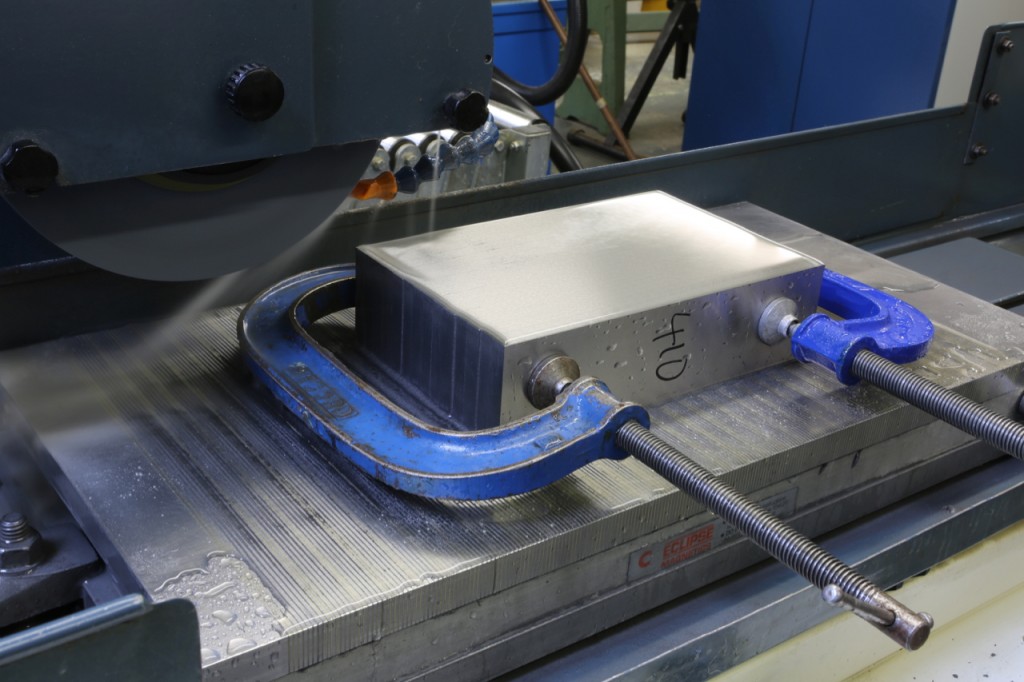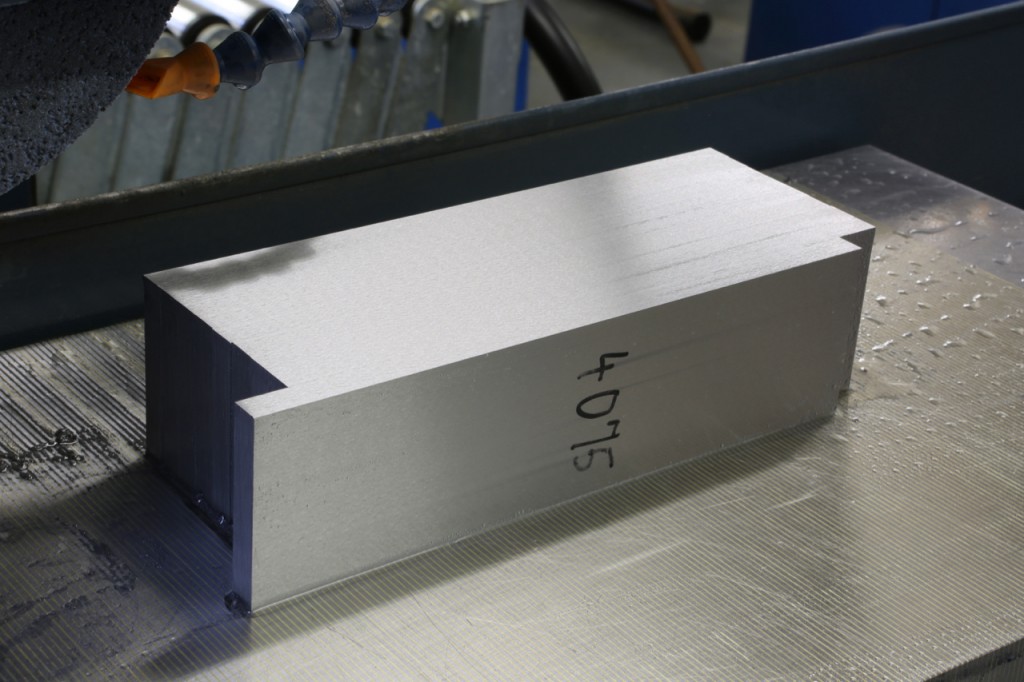 Now over to the CNC for the next processes.