Holtey Classic Hand Planes
Where precision toolmaking becomes art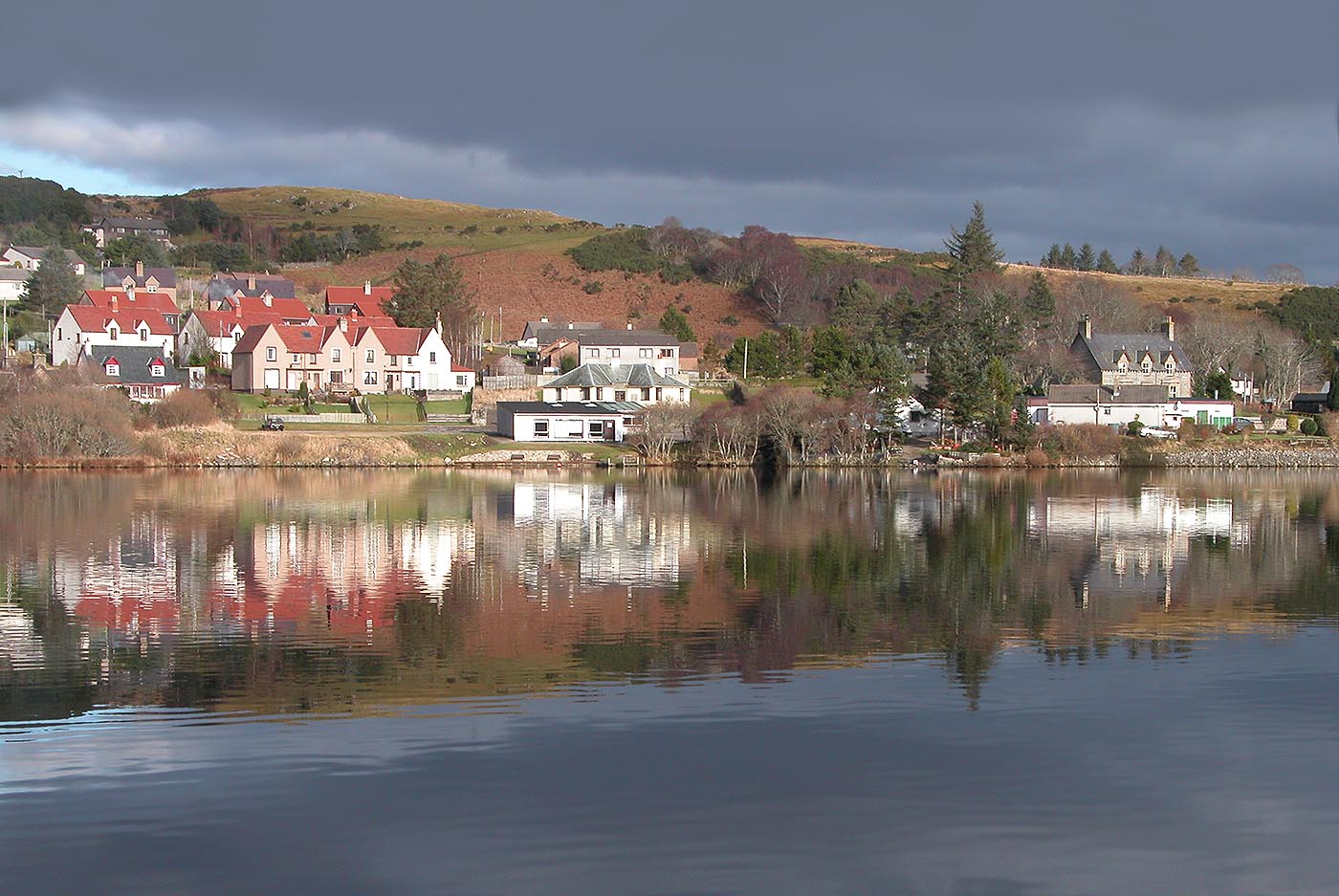 Contact us
If you would like to contact me with any inquiries or comments then please use the address or phone number below.

Or better still e-mail me using the mail link or inquiry form.

If you would like to join my mailing list then please use the form to provide me with your e-mail address. I will send you a very occasional short message when I have major news.




Units 3 & 4,
Lairg Industrial Estate,
Lairg,
Sutherland,
IV27 4BN.
Tel : +44(0)1549 402500


E-Mail : karl@holteyplanes.com